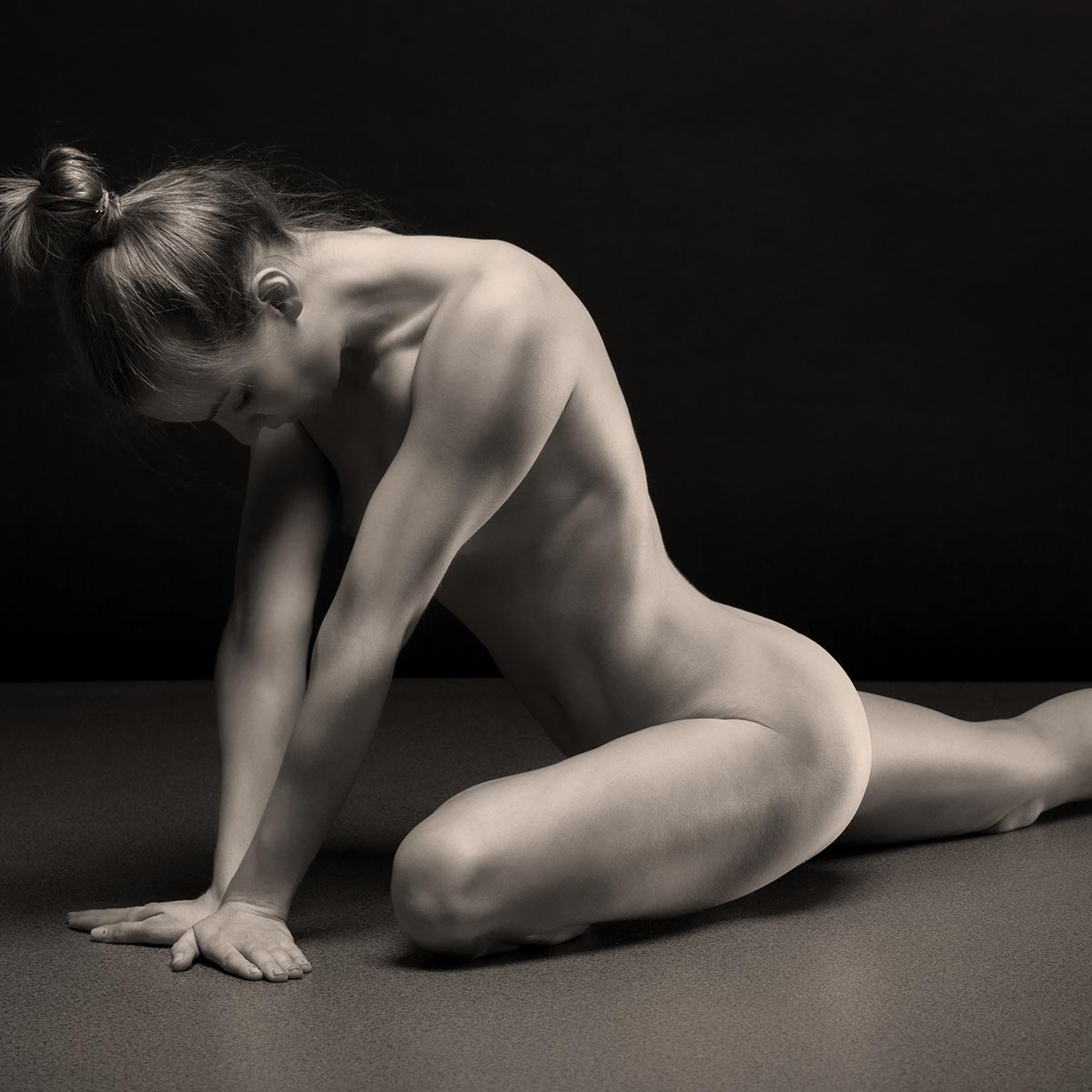 Monday
6:00pm – 7:00pm
ASB Centre, Matairangi room, also offered by ZOOM
Wednesday
Thursday
6:00pm – 7:00pm
70 Kilbirnie Crescent, also offered by ZOOM
Friday
Pilates Wellington
$20 per person or buy a 10 class pass for $180
Pilates exercises aim to create trunk strength & balance while enhancing better co-ordination of movement & optimal breathing. With the body exercises in every day movement patterns, muscles become leaner & stronger instead of developing isolated strength & bulk. Pilates is excellent to relieve pain, which can be tiring, debilitating & costly.
The practice of Pilates has many health benefits including
Pain relief.
Appropriate for injury prevention & rehabilitation.
Pelvic & trunk strength/control.
Improvement of upright trunk efficiency (posture).
Improvement of balance.
The low impact yet intense classes make them safe & appropriate.
Enhances breathing control & breathing with movement.
Muscles & joints are worked through their full range enhancing flexibility & functionality.
Reduces stress & increases energy.
Safe for pelvic floor muscles.
Makes you feel tall & fantastic after a class.
Discount for 10 sessions prepaid.
You won't get injured from these pilates classes.
Naturally you will feel more confident attending a pilates class taken by a qualified physiotherapist & it is assured to be a superior class.
Catherine has been instructing weekly pilates mat classes now for 12 years. Trained in DMA & Menezes style pilates – her classes are very popular, so it's helpful to enquire &/or book in if you are a first timer. Feedback from clients includes improved balance, better breathing control, feeling taller and more relaxed, less back pain and with a large contingent of regular trunk conditioning enthusiasts who have been coming for more than a decade.
While some may say it's a challenging class, they are appropriate for people of all levels of fitness & flexibility – certainly the clientele coming to each class illustrate this. Included are exercises & techniques learned from her various ongoing professional courses that are current & evidence based to improve safety & specificity. Injured athletes who are having time off high impact sport due to injury are well catered for in these classes while they strive to maintain/improve relevant strength. A bonus now is that parents can bring a son or daughter who can join them in the class for free.
Pilates classes are held at the Wellington Regional Aquatic Centre – WRAC (63 Kilbirnie Crescent, Kilbirnie), the ASB Centre (Kemp Street), Kilbirnie and at Refresh Physio.
Please bring a towel & bottle of water, mats are provided.